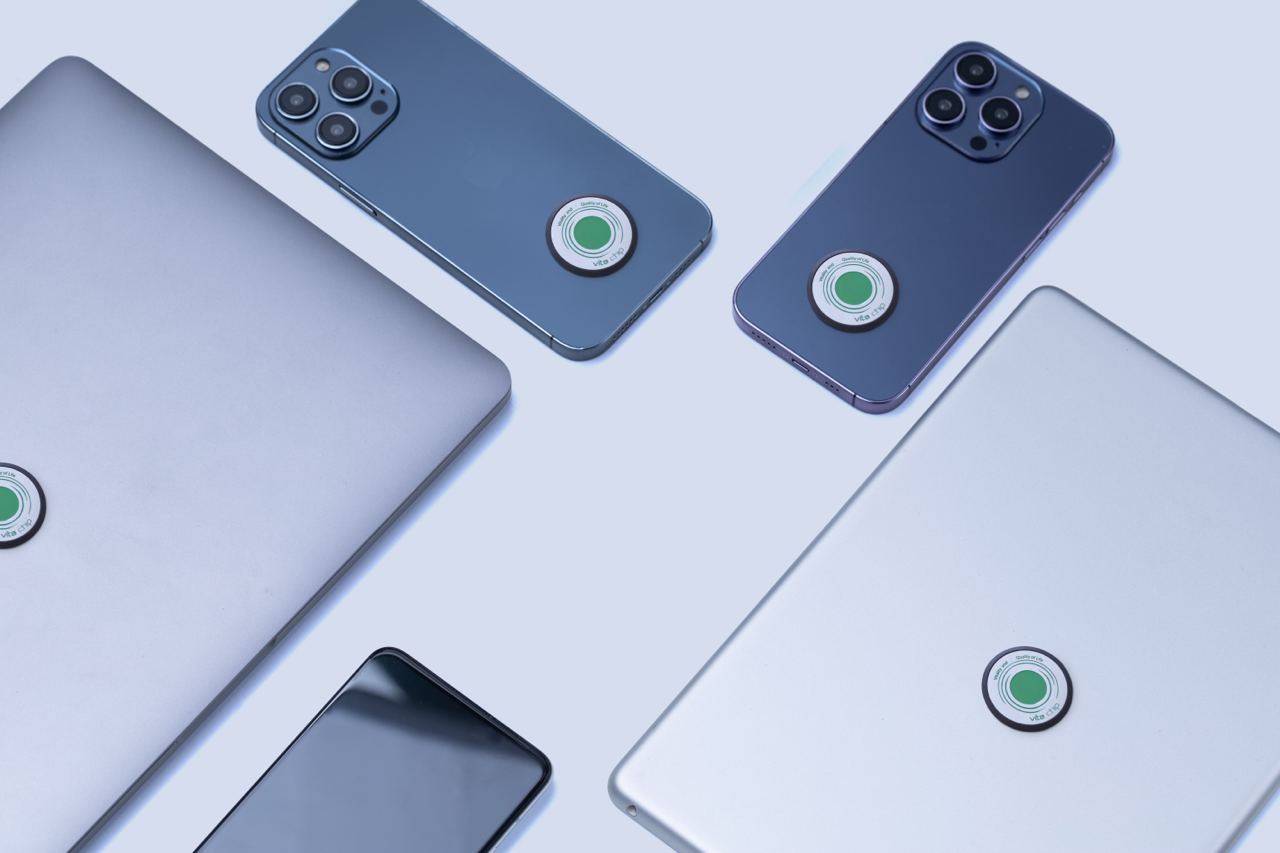 Vita Chip 2.0 is the solution to 5G
Vita Sytem improves sleep, concentration, reduces stress and protects against the harmful effects of EMF and 5G radiation.
EMFs can cause numerous health problems and throw the body out of balance, especially with the introduction of 5G. The Vita Chip reduces the harmful effects of 5G radiation and protects you and your loved ones.
buy now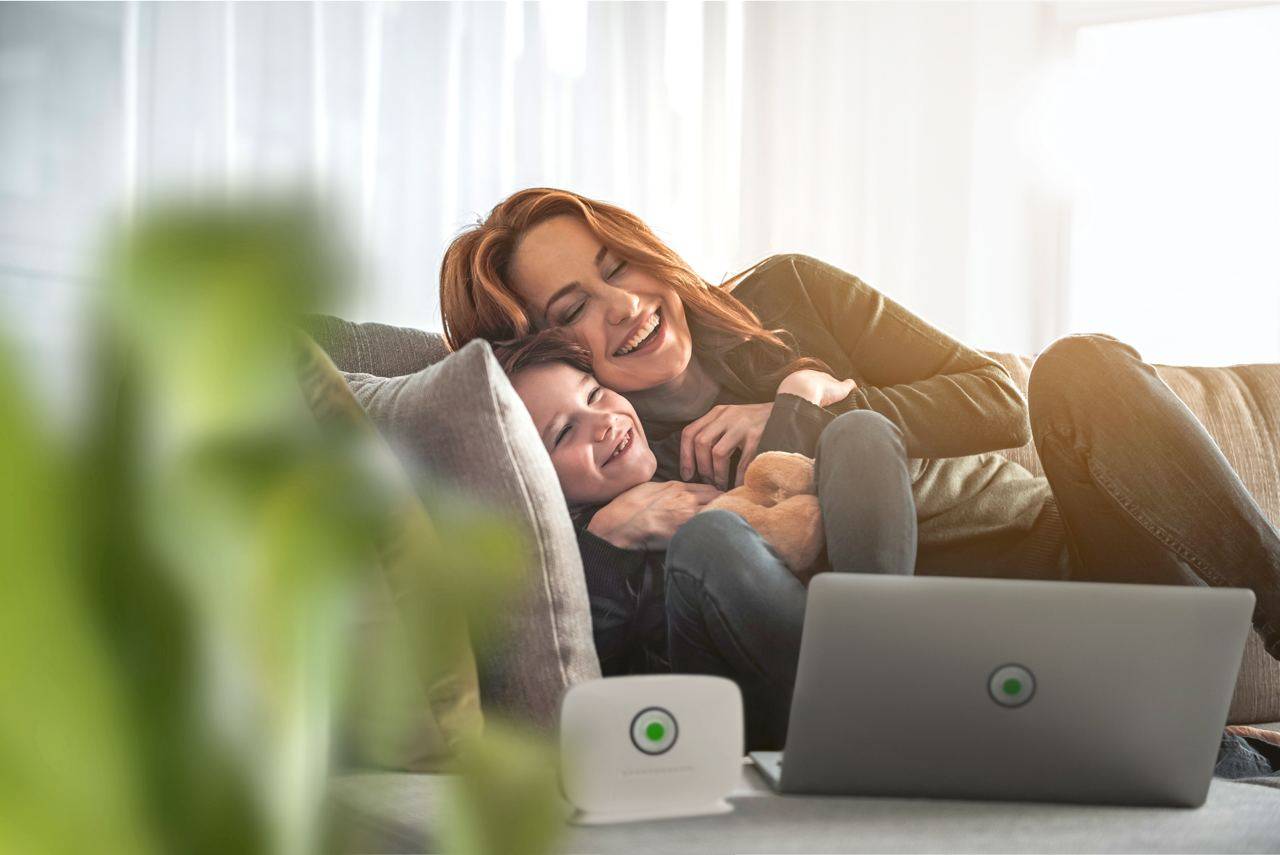 Health for the entire family
Our age with its changing and increasing demands, as well as a large exposure to radiation creates many new sources of stress. This brings us into an imbalance. The effects of stress can be manifold. They range from nervousness and inner restlessness, to sleep disorders and chronic pain. The Vita Chip 2.0 harmonizes radiation and supports the body to better deal with the stress.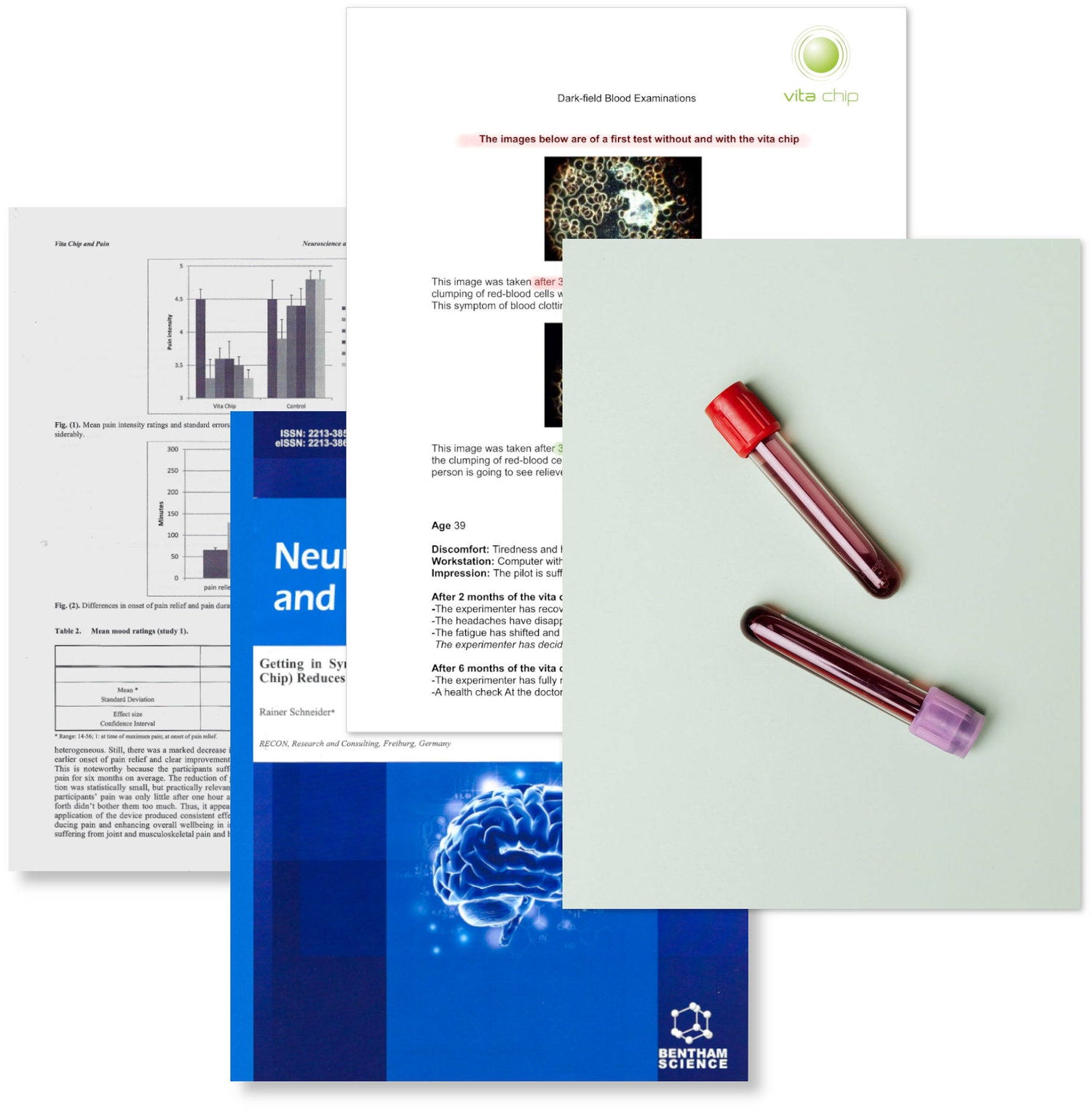 The effectiveness of the Vita systems.
These studies were conducted on a large scale and examined the effects of the Vita Systems on the autonomic nervous system. Several tests were performed, such as live blood analysis, heart rate variability, a double-blind placebo pain study, bioresonance scans, and extensive kinesiology testing based on Dr. Dietrich Klinghardt's ART method.
More studies
How many Vita Chips do I need for best EMF protection?

In many instances, relying solely on a single Vita Chip may not adequately address the substantial burden of electromagnetic radiation. It's crucial to understand that it's not just about the overall quantity of electrosmog in our surroundings but the persistent exposure of our bodies to electromagnetic fields. To establish a space where your body can truly rest and rejuvenate, we strongly recommend placing Vita Chips on all wireless devices in your home and workplace. By ensuring the harmonization of various high-frequency devices, we can build a more comprehensive defense against electromagnetic stress, providing your body with authentic relief and fostering recovery.
How does it work?

The Vita Chip harnesses the profound power of resonance, combining minerals within a carefully crafted carrier material. Drawing upon the ancient therapeutic properties of crystals, this innovative technology stands out for its ability to program energy and information, strategically supporting targeted protective and regenerative processes within the body. With a spectrum that is both broad and dynamic, the Vita Chip delivers a comprehensive resonance effect. Proven through experience and rigorous testing, it not only effectively reduces EMF stress but also demonstrates a remarkable capacity to elevate focus and concentration.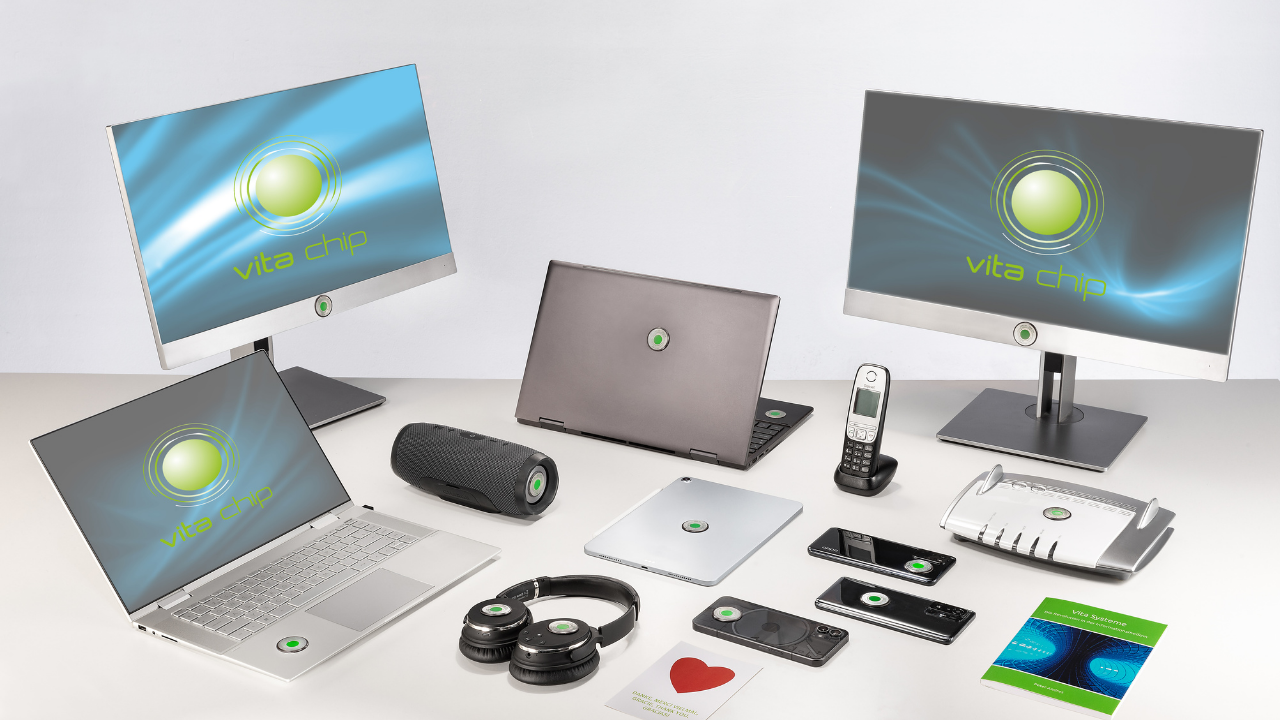 Designed For
Computers
Bluetooth
Phones
Tablets
Smart meters
Wifi routers
And more
Vita Chip Electromagnetic Radiation (5G) Protection
5G tested
Experience inner tranquility
Reduce cellular stress
Reduce electromagnetic pollution
Regular price

$349.00

You save: $47

Regular price

$0.00

Sale price

$349.00
Free shipping in US
Approx. 3-4 business days
90 day money back guarantee
24/7 Customer Support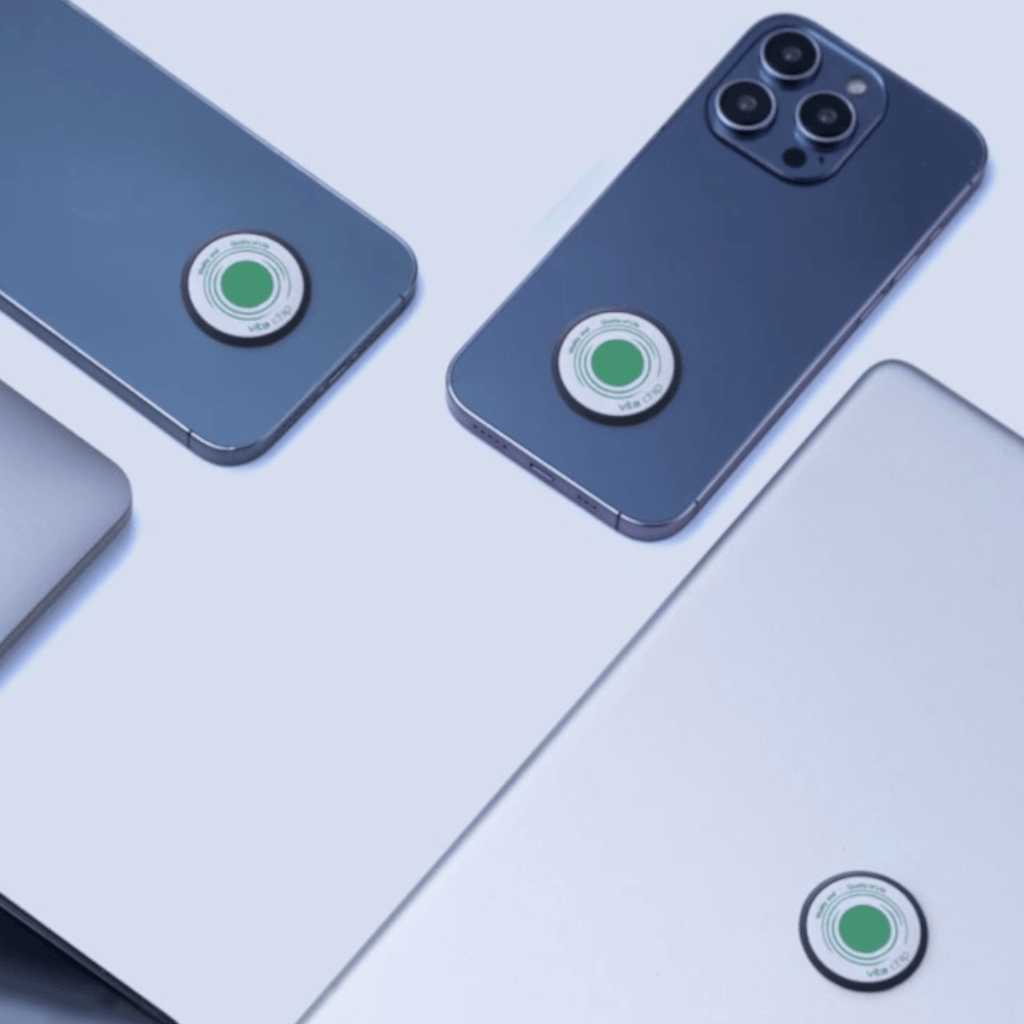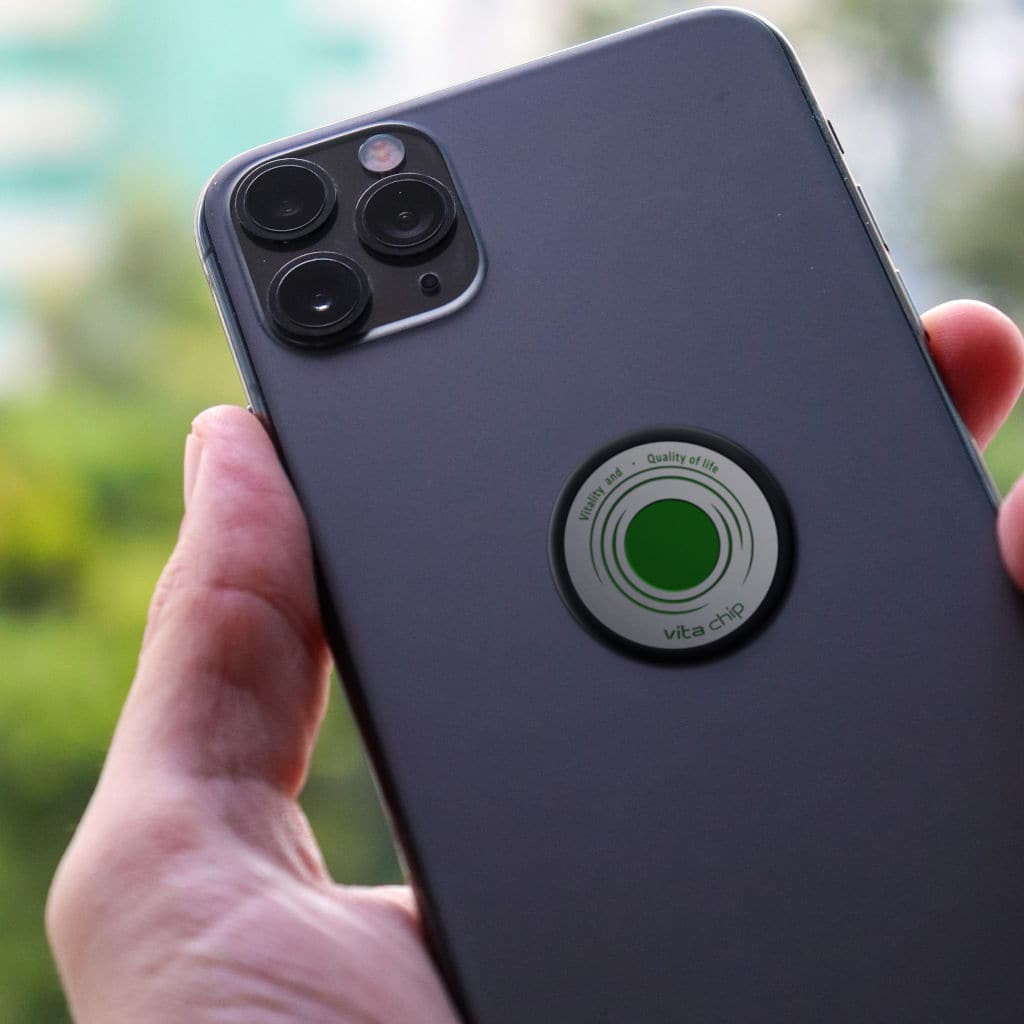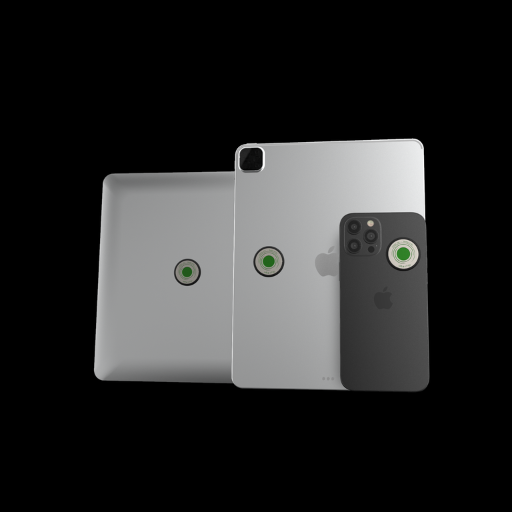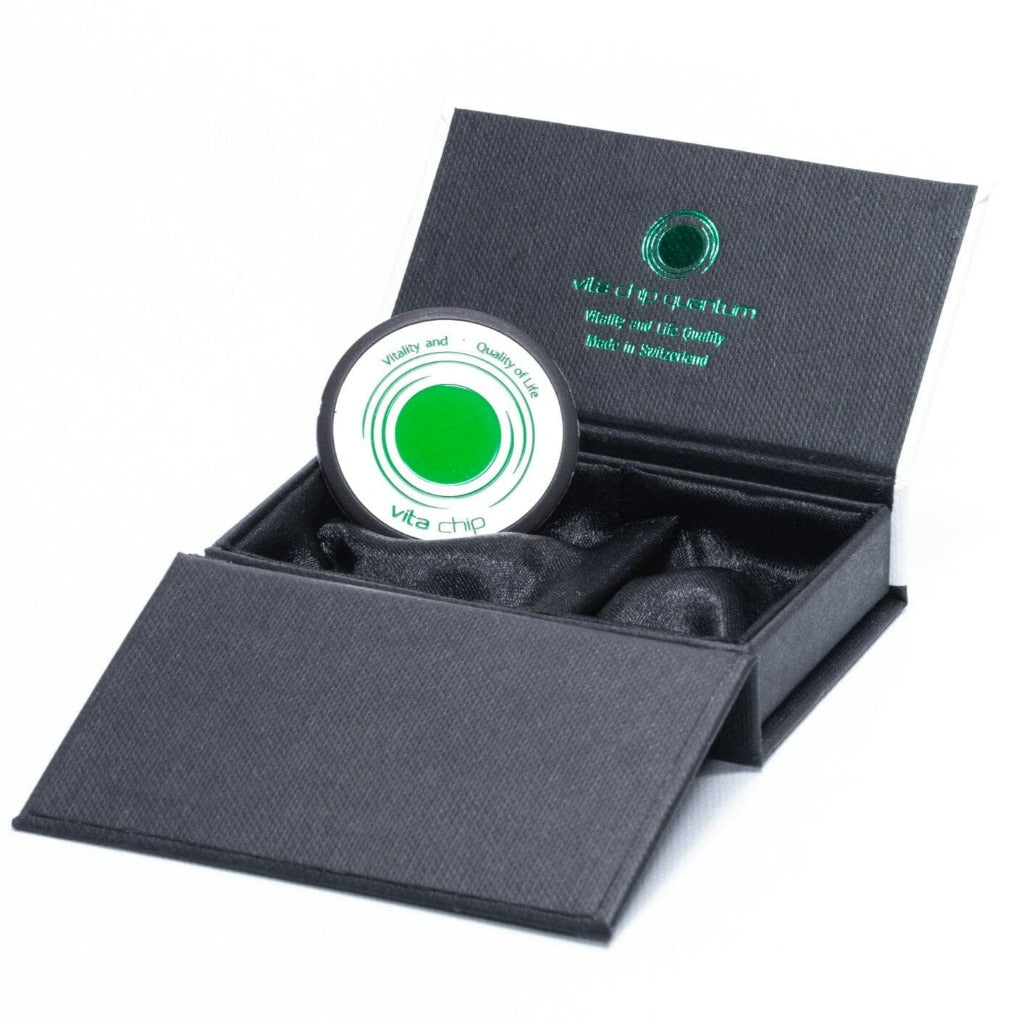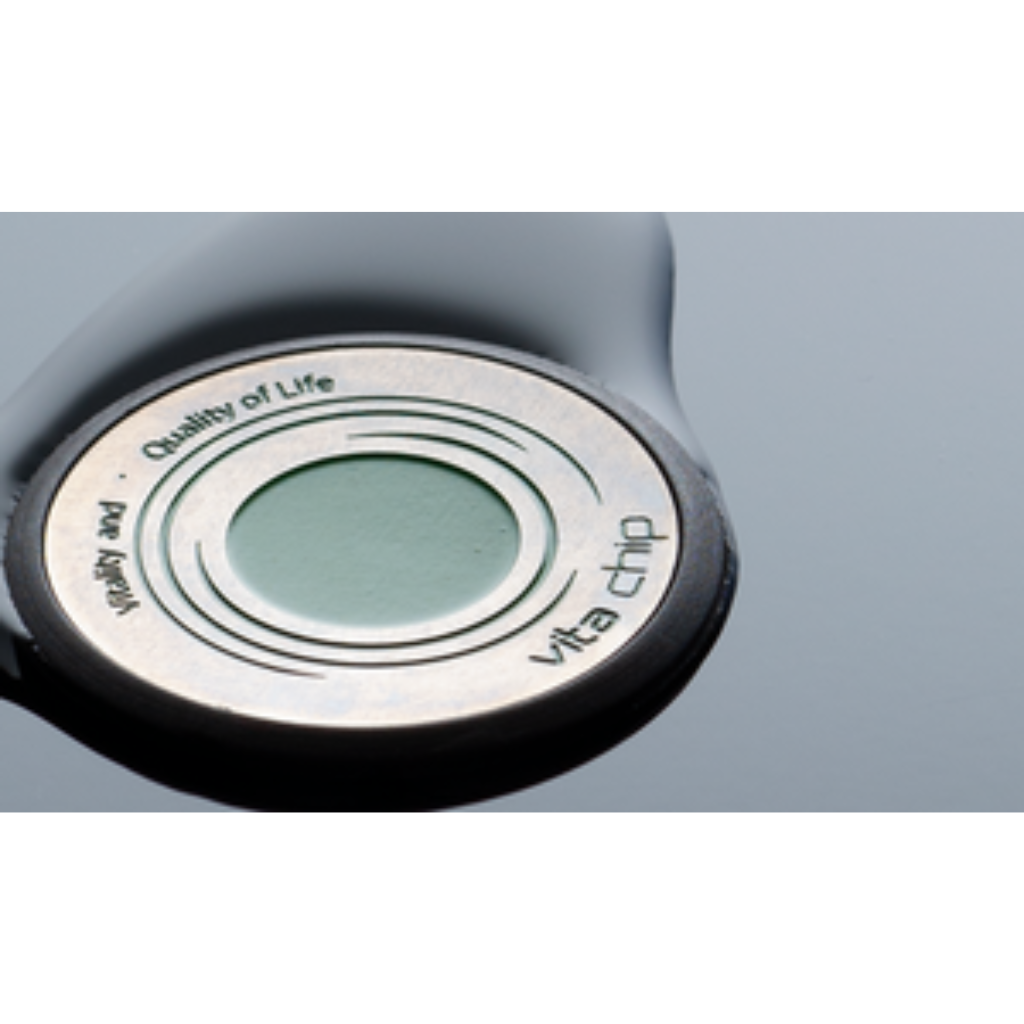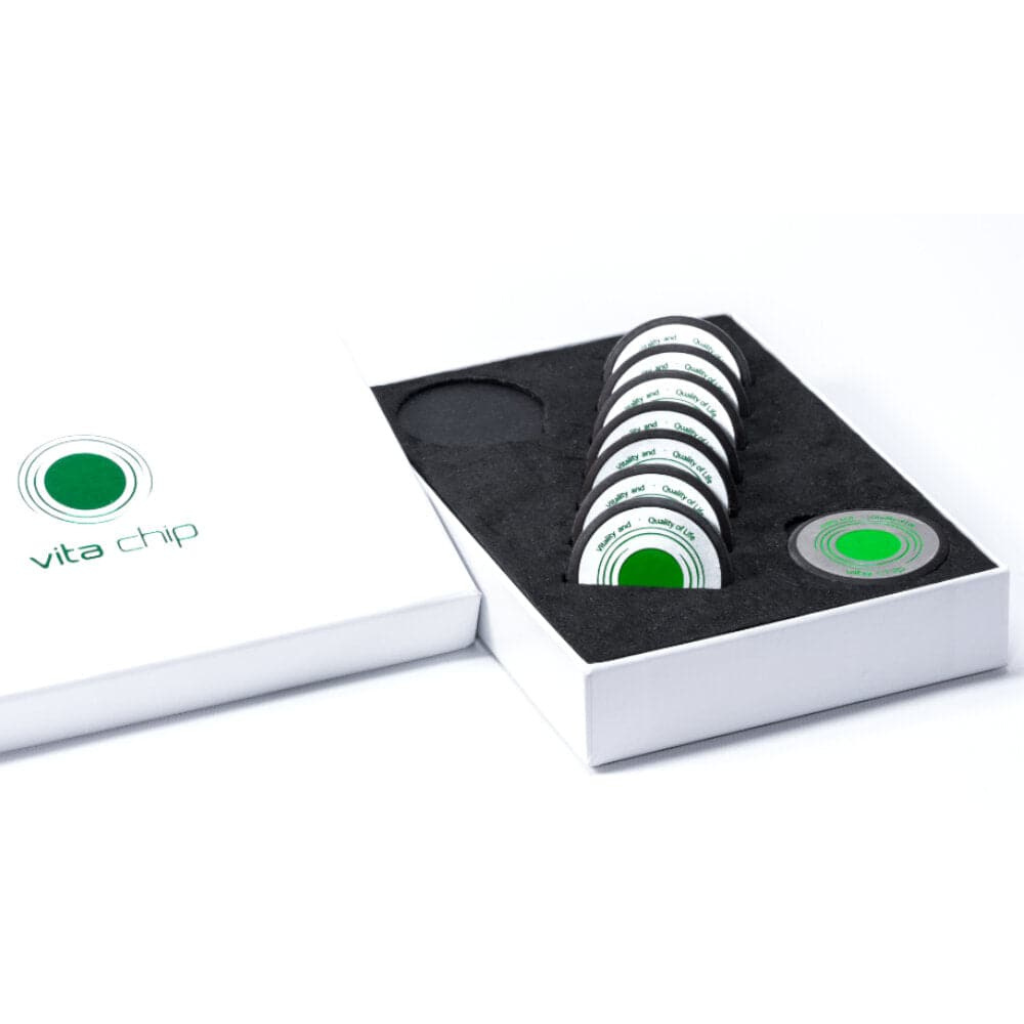 Buying more for my family!
I purchased a vita chip last month just to test it out and honestly my sleep has improved a lot since putting it on my phone. I was a bit unsure it it was going to work but at this point I was willing to try anything to maintain better sleep. After a month of using it I have noticed the benefits and am going to buy some for my family as a holiday present! Thank you! :)
Daily Improvement
I have recently purchased the Vita Chip, to see if it would make a difference with my frequent headaches. WOW....I haven't had any since starting!!!
Other things I have noticed are, clearer thinking, calmer & more energy.
I have also sent 2 to my daughter, for herself and her dog (as he has recently been very sick)
I am looking forward to what else with improve.
I sleep better and can concentrate better
Since I got my new 5G phone, I suffer from more insomnia and also have a harder time concentrating during the day. That's why I researched more about the whole 5G topic and what effects 5G, but also electrosmog in general, can have on the body. I particularly liked the vita chip, also because the website referred to studies and the effect was impressively proven. Since I've had the vita chip in my cell phone, I feel more rested overall and less tense internally, and my sleep problems have also improved. Let's see if there are any other effects.
Fully satisfied with the Vita Chip
After ordering, the Vitachip arrived well packaged and quickly to me. Due to our new induction stove, I ordered the Vitachip 2.0. I use the chips for some time regularly for various ailments. For some time now, it has also been stuck on my smartphone and wi-fi router to neutralize radiation exposure. My sleep and well-being have improved noticeably since then. An absolute purchase recommendation that is worth every penny.
I sleep much better
Before I had the Vitacip I had severe sleep problems. It was extremely difficult to fall asleep and also to get up in the morning and manage my daily routine. Since I have the Vitachip on my phone, I sleep much better and feel less stressed throughout the day.
More Information
Learn More

Learn more about our company and what we stand for

Learn more