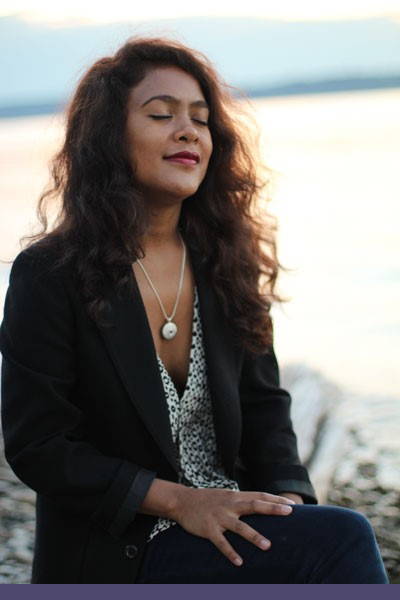 ·Elegant ·Energetic ·Powerful
Looking good has never made so much sense! The Vita Chip "Quantum" not only makes you beautiful on the outside, but also carries beauty inside you - and that directly near your body's most important energy and information field: your heart.
The Vita Chip "Quantum" is carefully handcrafted according to our highest quality standards in 925/000 high quality silver by the traditional jeweler Kerner in Ulm. Thus, each piece, like its wearer, is unique. Captivatingly beautiful optics, high-quality materials and our Vita Chip ensure vitality and well-being.
Lifestyle magazine GQ selected Juwelier Kerner as one of the best 100 jewelers in Germany.
Quantum Rondo - 5G Protection Silver Pendant
Restful sleep
Reduce cellular stress
Experience inner tranquility
Regular price

Sale price

$499.00
Free Shipping in US
Approximately 3-4 business days
90 day money back guarantee
24/7 Customer Support