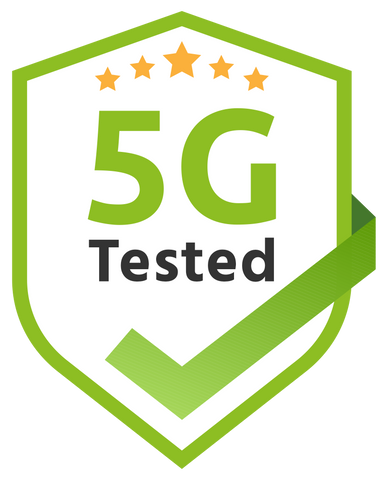 Easy & Effective
Solution To
Electromagnetic
Radiation.
Protect you and your loved ones health from EMFs and 5G Radiation
Shop EMF PROtection
Our Promises
Premium Quality

Developed with German engineering, manufactured in Switzerland

5G-approved

Vita Chip counteracts 5G frequencies

90 days money back

Try without risk: Feel safe with our 90-day money back guarantee
Known from




Stay Safe and Connected with Vita Chip 5G and EMF Home Protection:
Harmonize your home with the Vita System "Home"
✓ 5G-approved
✓ Enjoy inner peace
✓ Reduce cell stress
LEARN MORE
What is the Vita Chip?

A Swiss-made device that harmonizes EMF radiation. Programmed with 1200+ frequencies, it restructures the chaotic emfs into a biocompatible form.


How does it work?

Our Devices operate on the principles of quantum physics. Programmed with specific frequencies that resonate with chaotic EMF fields through quantum entanglement.

Why do I need it?

EMF protection is needed due to the health risks linked to prolonged exposure to electromagnetic radiation from electronic devices and wireless technologies.
Reviews on Vita Chip: The Easy and Proven 5G and EMF Protection Solution for EMR and Electrosmog Radiation
Red Blood Cells Exposed to EMF Radiation
Recommended by doctors and sports physicians
More than 31,000 happy Vita Chip customers









Bruno Würtenberger from FreesSpirit® heartily recommends vita chip.
"Had the flu and a hell of a headache. I put the phone with the vita chip stuck on it on my head, and to my amazement, I found that after 10 minutes the pain was blown away."

Karin D., Singen
Dr. med. Rudolf Meierhöfer, Schwabach
"What I can say is that my son stopped taking the medication bomb (asthma) after using the vita chip. He slept next to the vita chip for 7 days. He has not had an asthma crisis since."

Michaela B. Heilpraktikerin, Brasilien Asthmakrise vorbei
"My tennis elbow is suddenly gone. Thanks to the Vita-Chip. The first time I was a bit skeptical. You are offered so many things and you are always warned. But I was in so much pain that I thought, this is the last try now and I'll just give it a try. And it really worked."

Gabriella aus Konstanz
"The vita chip has become an indispensable part of my curative treatment. It is able to reduce cell stress and raise cell energy levels."

Matthias Cebula, Heilpraktiker Bamberg
"I am electrosensitive to a very high degree. I have already had many therapies. I am blessed to have come into contact with the vita chip because my electrosensitivity has improved immensely."

Carmen S., Uhldingen
"I am a top athlete and have a Vita Chip that is individually tailored to me. At every race, I have the Vita Chips in my pocket and attached to my legs. This allows me to perform better."

Katrin L., Riehen, CH
"I have found a calm, balanced life with Vita Chips in my home, cell phone and car. Physically, changes for the better are always underway."

Annemarie G. Imst, Austria
"The cell phone becomes a healing device" – timetodo TV Sendung

Prof. Michael Vogt, Publizist, Kassel Das Handy wird zum Heilgerät
Works on all EMF producing devices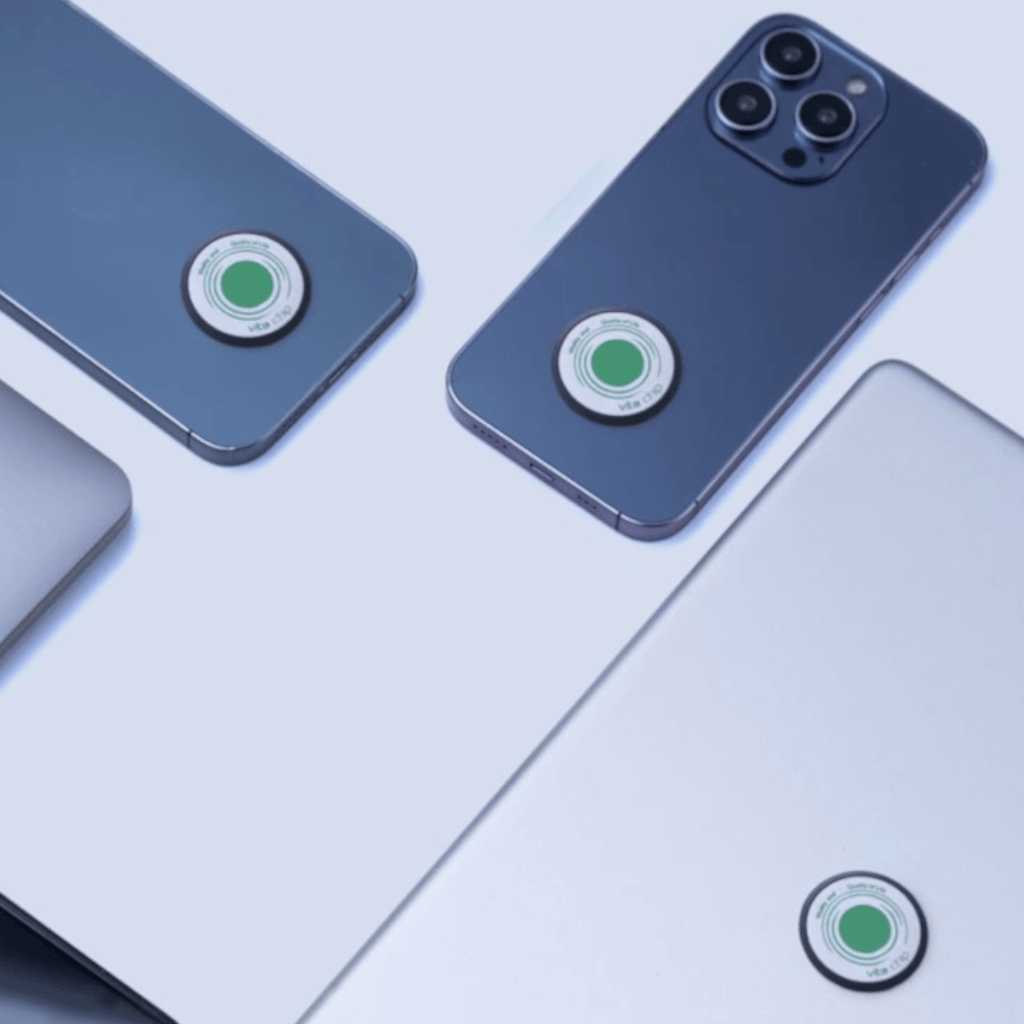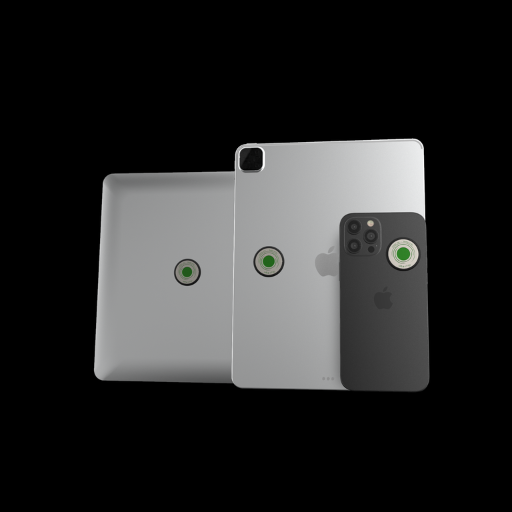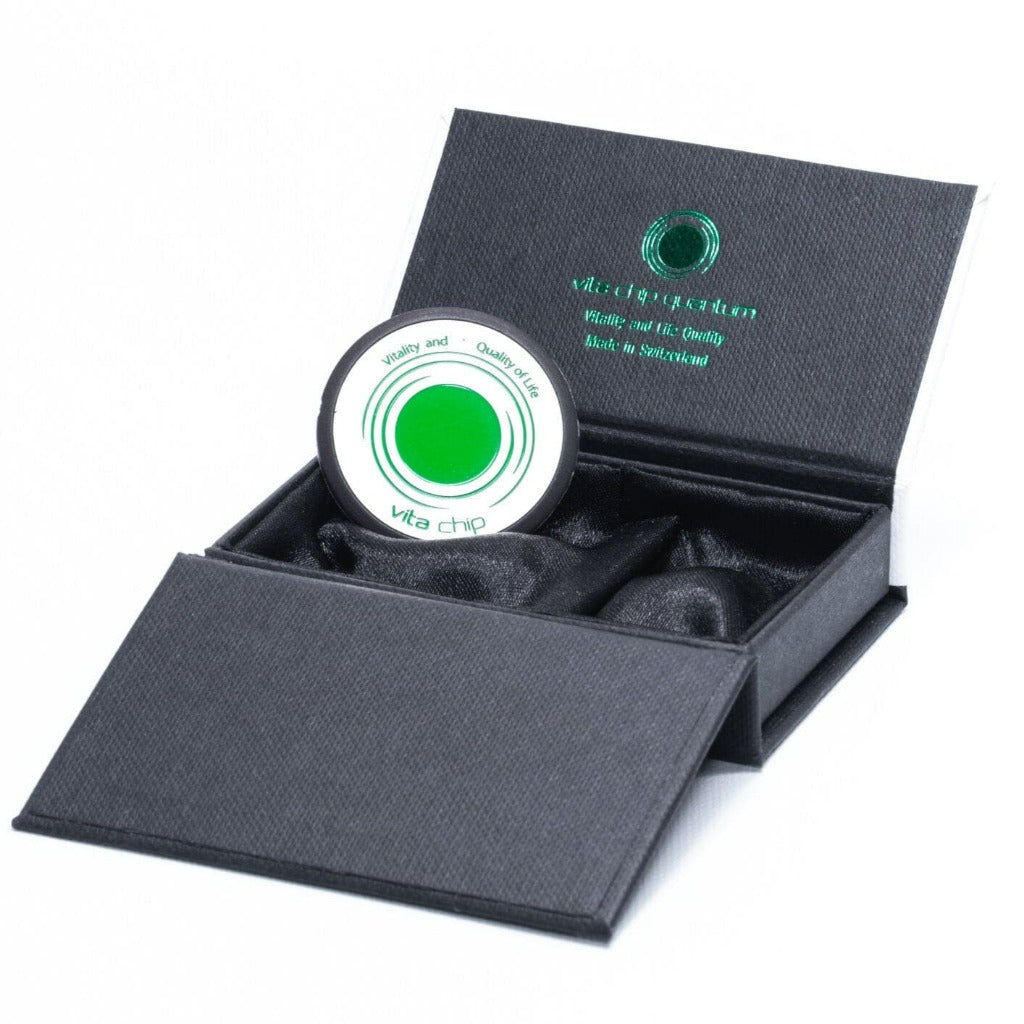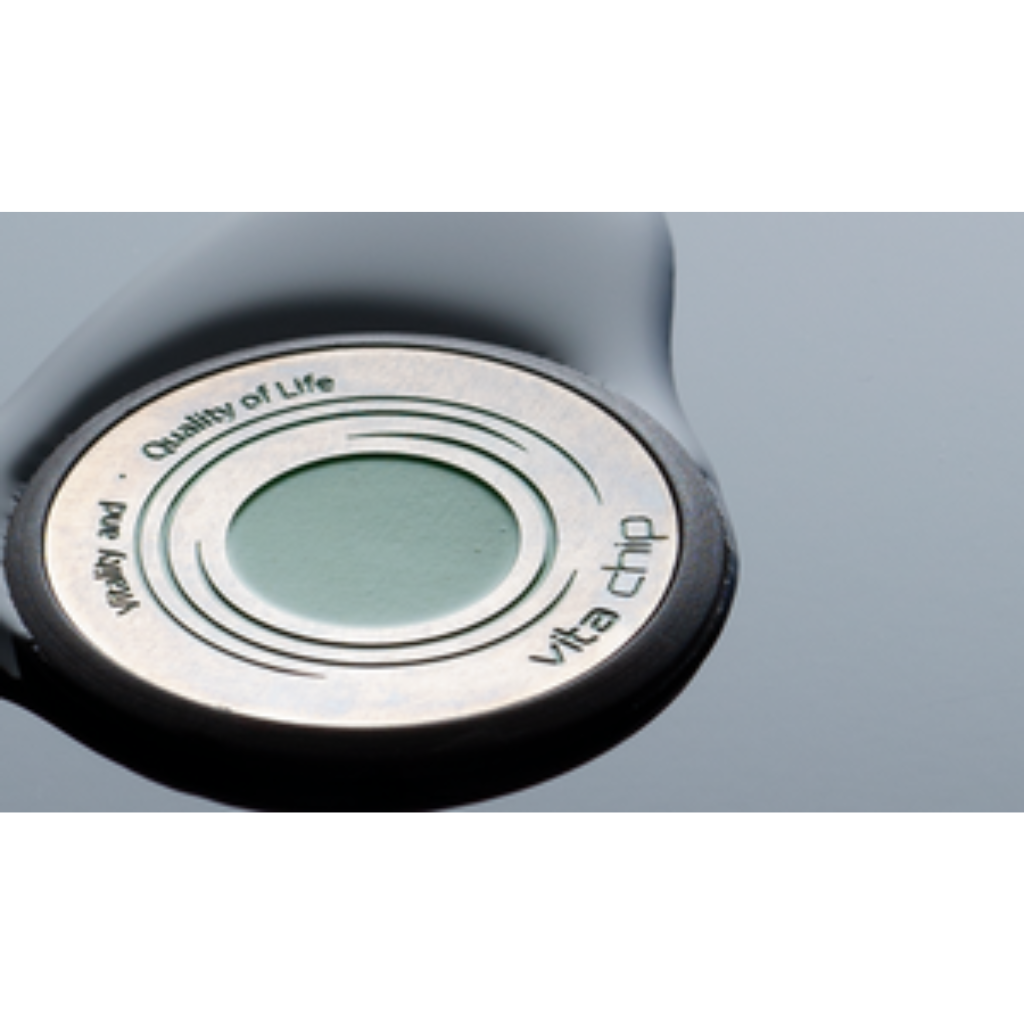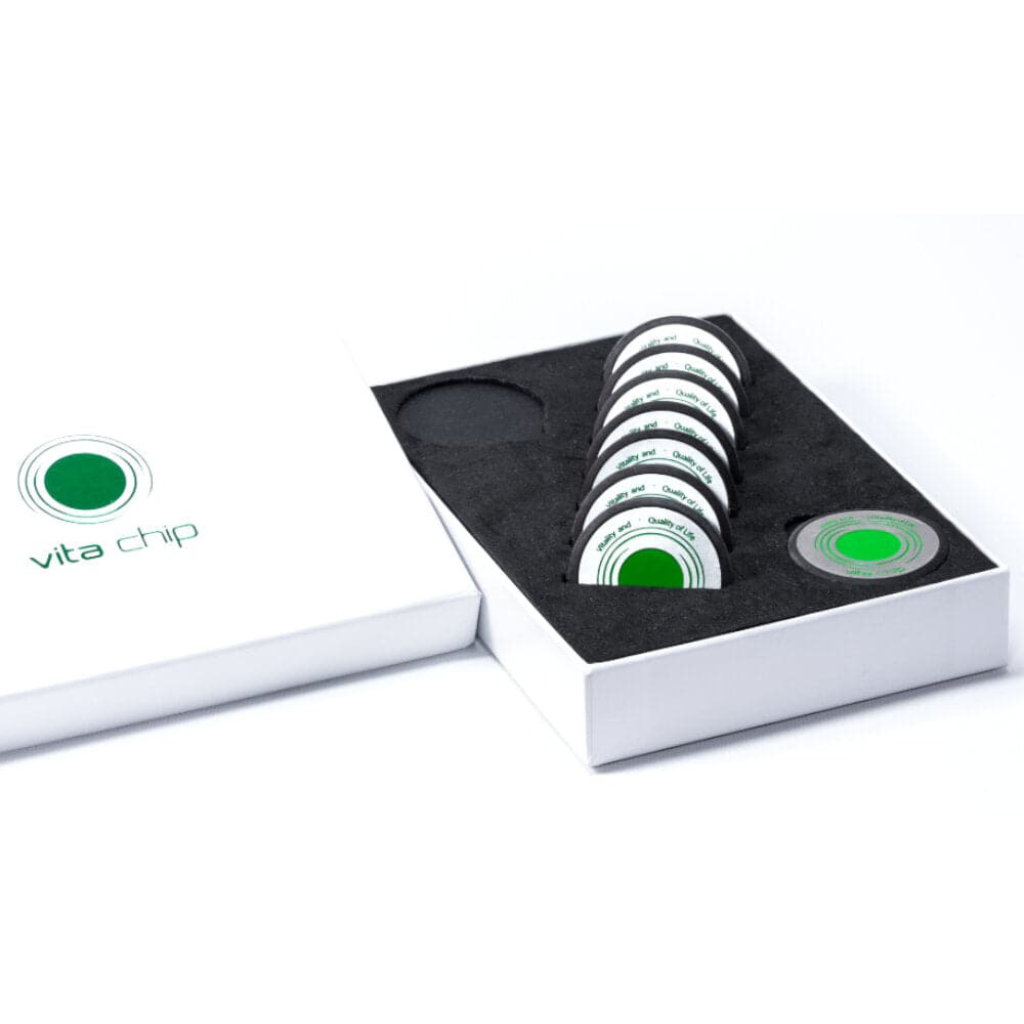 Vita Chip Electromagnetic Radiation (5G) Protection
Regular price

$0.00

Sale price

$349.00
Share
Premium Quality
Developed with German engineering, made in Switzerland. 
5G tested
Vita Chip counteracts 5G frequencies
90 days money back
Try it without risk: Feel safe with our 90-day money back

Make your technology biocompatible.
The most advanced EMF harmonization technology in the world is now available to protect your entire home and office! The Vita System includes 8 Vita Chips to transform your home into a space of tranquility.

There are numerous negative health effects of prolonged EMF exposure, including brain fog, insomnia, anxiety, and headaches. As our lives become increasingly intertwined and dependent on technology, it is essential that we protect ourselves and our loved ones from the harmful frequencies emitted by our devices. Those who are now working remotely and children attending school online are exposed to EMFs at an unprecedented rate! The effects of this are still unknown. . . Now is the time to take action and invest in the health and vitality of your family!

Simply place a Vita Chip from your 2.0 System 8 on each of your devices and watch as your living or working environment becomes a space of peace and healing.

With triple the volume of Vita Chip E, a wider range of minerals, and a more modern design, the Vita System 8 is the most powerful EMF-EMR protection system for your home!